News today of another new national radio station launch – Scala Radio. It'll be a classical music station with, seemingly, a more contemporary vibe. It's anchor DJ is Simon Mayo, who it turns out doesn't need to spend too much time on his new books, as he'll be rocking up every weekday from 10am to 1pm.
The station comes from the UK's number two commercial radio group – Bauer. They've been on a march recently to narrow the hours gap with their big rival Global. As well as launching a raft of new spin off stations for Absolute and Magic, they've been trying to sort out their local station networks and have also been getting the cheque book out, acquiring Planet Rock and Jazz FM
Scala will use the space (and I guess the budget) previously used to broadcast Heat Radio, which gets reimagined as an internet-only music service.
Scala's a much bigger play, however, with a fuller range of talent including the bods below, as well as previous Classic FM stalwarts Jamie Crick and Mark Forrest.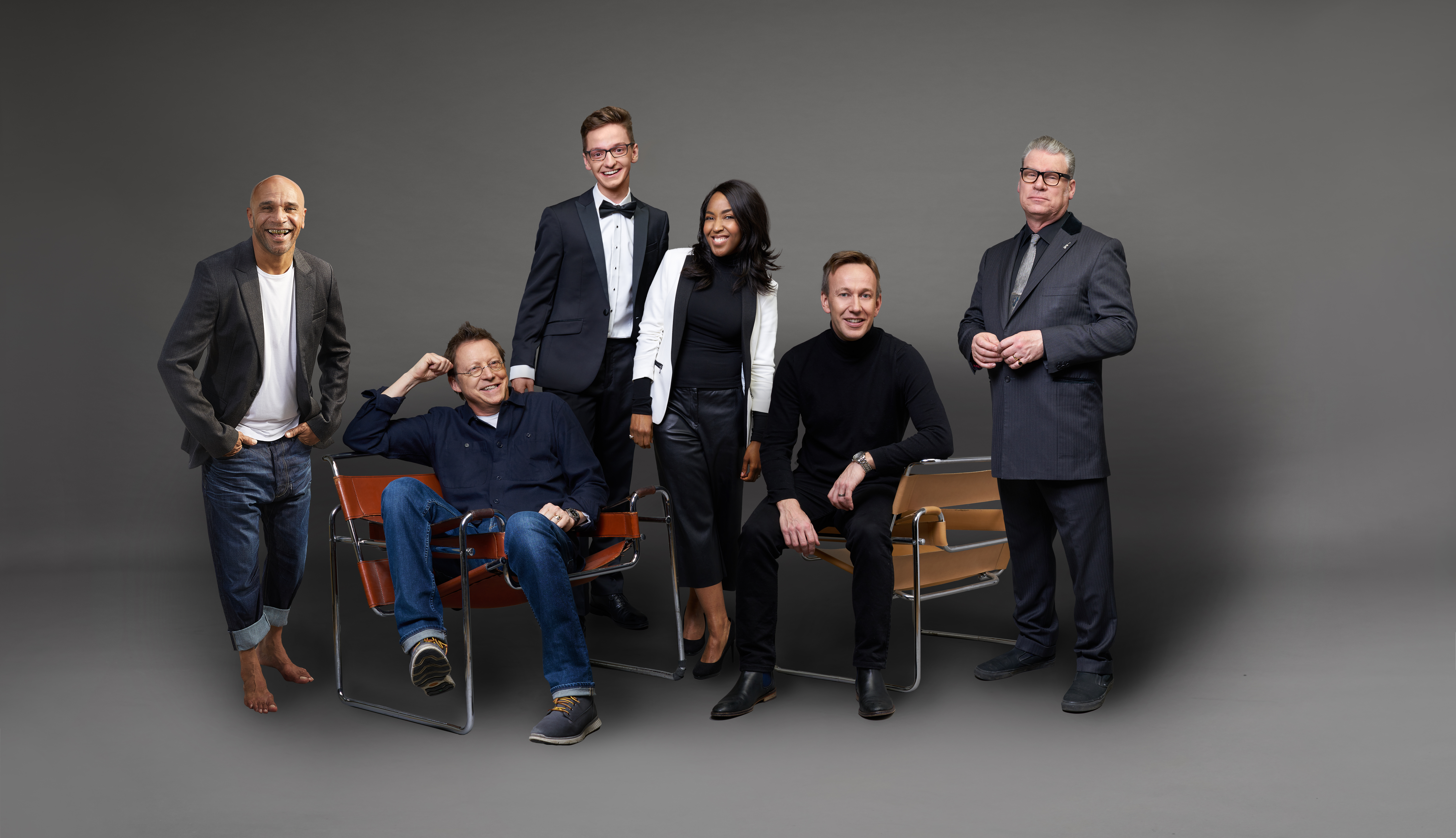 Bauer doesn't need to 'take on' Classic FM to win. Classic's brand position and distribution will mean it's unlikely to be wounded too much by the new station. The opportunity for Bauer is to build something with strong hours, a younger demo than Classic and to bolster their ABC1 properties alongside Jazz FM. It's more immediate task is to generate more hours than Heat delivered (2.2m) on, I imagine, a much higher budget!
New stations
Launching new radio stations today is tough. There are now 46 national radio stations on DAB and more than double that in London. Generating cut through and awareness is harder than it's ever been. The excitement of there being a new radio station has been massively diluted.
We're also way beyond the idea that "if you build it, they will come". With apologies to Kevin Costner, but that's a phrase that no longer rings true. It isn't good enough to hope people find you, you need to go and drag them in.
Virgin Radio did two years with a solid but unremarkable 400k listeners before they pushed the boat out and snapped up Chris Evans (and probably more than doubling the stations' operating costs in a moment). The big money move, and significant press coverage, will have finally lodged in people's minds that Virgin Radio exists!
Interestingly, the rest of the Virgin Radio product hasn't really changed – a little tweak on the music and line-up but otherwise business as usual. I would guess their research has shown what it's always shown – what they've been doing is pretty right for the target audience – they just needed to discover it.
Scala Radio are trying the same trick with Simon Mayo. He's not quite an Evans – but then again, who is? There's the added complication that with a more niche music position, it'll only ever be able to attract a subset of Mayo fans. But it does give it a head start in establishing itself in a competitive field.
I imagine Global will be disappointed that they let Simon slip through their fingers, and that Radio 2 will breathe a sigh of relief of where he's ended up. And to continue to find ways to tell people about it.
Classic
Obviously the thing that really set up Classic FM's success was my tech-opping in the early 00s. But outside of that, it's always been one word that's helped deliver its success – relax. Classic FM isn't successful because it plays classical music, it's successful because it delivers an emotional state through what it does. The market for a true classical music station has always been the same, before Classic's launch and after – 2 million people. That's the listening figures that BBC Radio 3 have always have.
The challenge, and I'm sure it'll be a fun one, is creating a different environment that uses classical music to cater for another audience need.